All ChannelLock Tools
You may know about Channellock's tongue and groove pliers, but do you know about their entire selection?
Pliers
Screwdrivers
Wrenches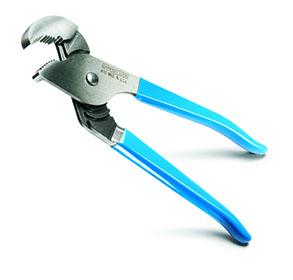 For all the jobs you need to get done right, CHANNELLOCK pliers have an extensive selection of designs.
Designed with your home improvement and repair in mind, get a set of tools that you can count on.
CHANNELLOCK also makes outstanding:
• Electrical Pliers
• Cutting Pliers
• Long Nose Pliers
• Long Reach Pliers
• Slip Joint Pliers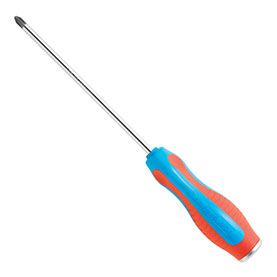 From CHANNELLOCK Tools comes a line of slotted, Phillip's head, and Torx screwdrivers.
Durable and sleek, they are composed of alloy steel blades and CHANNELLOCK blue acetate handles.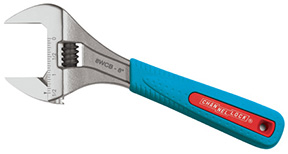 CHANNELLOCK designs a line of heavy-duty, solid wrenches. An essential part of any homeowner's tool box, a wrench set from CHANNELLOCK will become a part of your home.
Ask us about CHANNELLOCK:
• Adjustable Wrenches
• Combination Wrenches
• Quick-Release Ratchets & Socket Sets
Get the tools you need to get the job done. Make them CHANNELLOCK tools from Circle Hardware Supply in Waco, Texas.
CHANNELLOCK Tool Sets
Specialty Tools
Other CHANNELLOCK Tools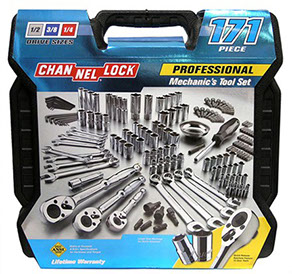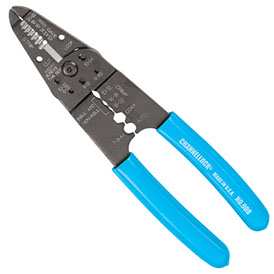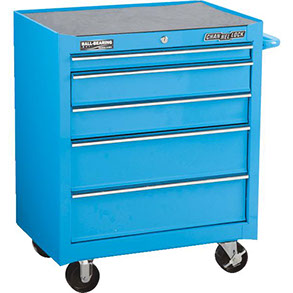 Build your tool box one tool at a time or buy a whole tool set. CHANNELLOCK offers the best quality tool sets that include all the essentials – pliers, wrenches, screwdrivers, sockets, and mechanics tool sets.
Customize the right set of tools for your trade and craft. Get everything you need and nothing you don't. Exclusive selection from Circle Hardware Supply.
While some CHANNELLOCK products are in many, the specialty CHANNELLOCK tools are available only at Circle Hardware.
• Wire strippers
• Retaining ring pliers
• Levels
• Crimpers
• Fencing pliers
• Welding pliers
• Locknut pliers


Ask a Circle Hardware associate about all CHANNELLOCK's specialty tools for repair professionals.
Need it? Get it. Do it!
CHANNELLOCK tools: more than hand tools. With commitment to excellent and quality, CHANNELLOCK also offers:
• Wet/dry vacuum cleaners
• Hammers
• Extension cords
• Work lights
• Flashlights
• Wheel barrows
• Tool boxes
Design. Durability. CHANNELLOCK.