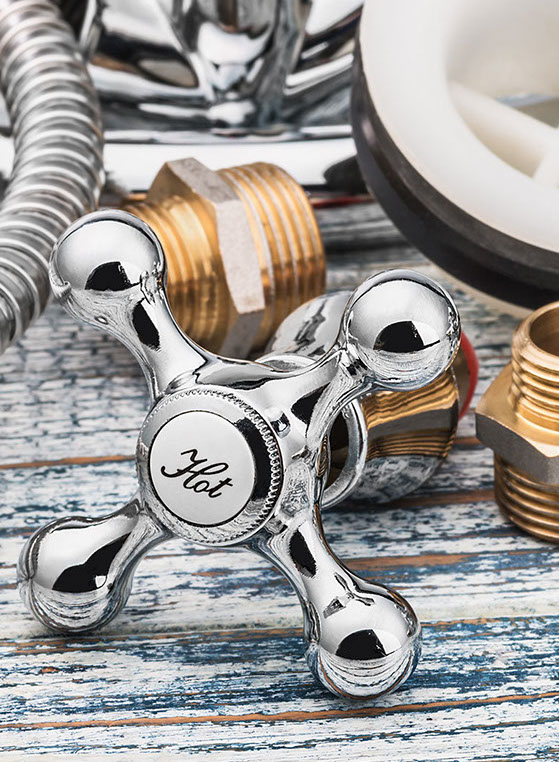 Circle Hardware:
Need it? Get it. Do it!
A member of the Do-It-Best Co-Op.
Supporting Plumbing Projects of All Sizes
Circle Hardware Supply stocks a complete selection of plumbing supply for weekend do-it-yourselfers and seasoned professionals.
For the homeowner and the handyman, for anyone who needs commercial or residential plumbing supplies and tools.
A local Waco, Texas business for over 70 years. We believe in true customer service, and it shows. Our team is service driven.
Our philosophy is customer focused. Stop by and see for yourself.
We carry a selection of:
• Pipes and fittings
• Faucets and fixtures
• Valves, washer, trap cleaners
• And more!
Our plumbing supply selection includes fixes for the most common bathroom and kitchen problems – like leaking toilets, dripping sink faucets, and clogged drains.
Wondering "Where can I find plumbing supplies near me?" Come see what makes Circle Hardware Supply in Waco different from other hardware stores.
Residential Plumbing Supplies
Fix garbage disposals, water heaters, drains, faucets, and more.
Circle Hardware has the plumbing supply and tools you need to do a project yourself.
Know what you need? Stop by and pick it up.
Need advice? We can walk you through step-by-step.
Some repairs require a licensed, trained professional, but many can be done by a property owner or skilled repairman. Get what you need to fix it yourself.
Toilet Repairs
Flappers. Flush Valves. Tank Balls.
Toilet repair is a common plumbing project. Whether it's the flush valve, toilet fill valve, flapper, tank ball, or another part, we have what you need.
Sink Faucets and Fixtures
Washers. Stems. Aerators. Strainers.
Circle Hardware supplies faucets and water fixtures for common plumbing fixes.
The problem may be simple, like replacing faucet washers, clogged aerators, or damaged strainers. It could be a bigger problem – like replacing a stem or water diverter.
We have the plumbing supply parts and tools for sink and faucet repairs. Ask a Circle Hardware associate.
Clogged Drains
Plungers. Trap Cleaners.
Clogged drains are common. Solve them with drain trap cleaner or a plunger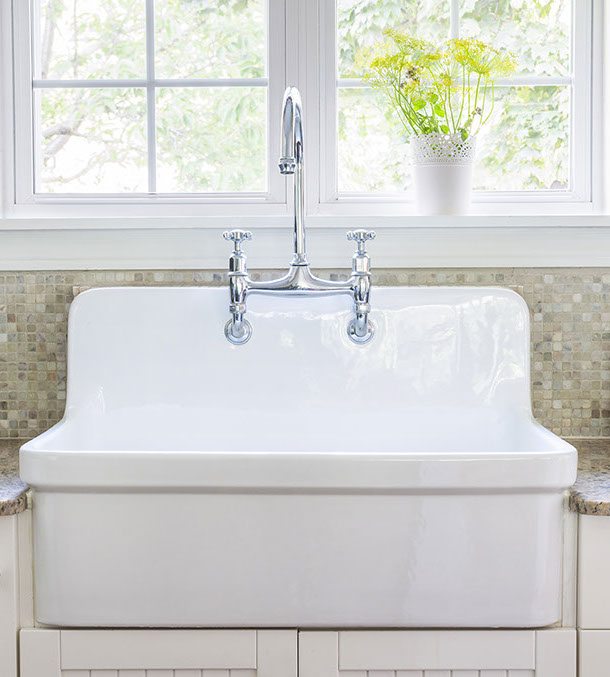 Professional Advice. Outstanding Service. Your Local Plumbing Supply Department
Professional Advice. Outstanding Service. Your Local Plumbing Supply Department
Pipes and Fittings
Galvanized. Black Pipe. PVC. CPVC.
In our Plumbing Supply Department you will find a selection of:
• PVC, CPVC and PEX pipes and fittings
• Galvanized pipes and fittings
• Black pipe and fittings
• Copper tubing
• Brass fittings
• Flare and Compression fittings
• Gas connections
• And much, much more
For plumbing jobs of all sizes, get the right pipes and fittings.
We Cut and Thread Galvanized and Black Pipe
Shower Heads. Towel Bars. Toilet Seats.
Circle Hardware Supply in Waco, Texas is set up to cut, size, fit, and thread galvanized and black pipe for you while you shop for the other plumbing supplies you need.
We quickly get you on your way. Circle Hardware commercial and residential plumbing supply department.
Plumbing Supply Accessories: Kitchens, Bathrooms, Laundry Rooms, Beyond
Perhaps nothing is broken. Maybe it's just time for replacements and upgrades.
Come see us for new sinks and faucets, shower heads, grab bars, towel bars and rings, toilet seats, ventilation fans and more.
We can help with plumbing supplies for home remodels. Bounce your ideas off us, and we'll share our ideas with you. We care about your projects.
Don't ask, "What's the closest plumbing supply near me?" Demand one with everything you need.
Always Be Safe
Major plumbing projects should be done by a trained, licensed professional. But if you're ready for the challenge of a plumbing project and are prepared to use the same care as a trained professional, you can find the parts, supplies and tools you will need at Circle Hardware Supply.

Cleaning and Sanitation
Plumbing projects can sometimes be messy. Getting everything you need means getting cleaning supplies too. Mops. Buckets. Rags. Bleach. Degreasers. All-purpose cleaners. Circle Hardware Supply has the cleaning supplies you need to clean up the messes that come with a plumbing project.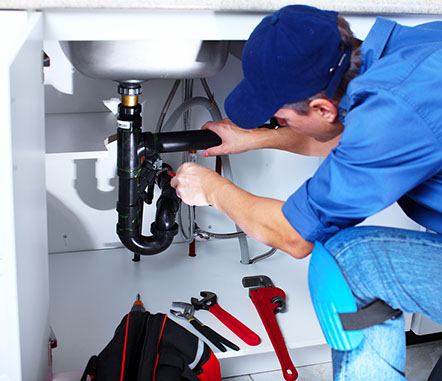 Outstanding Service At Your Local Plumbing Supply Department.
Community Oriented. Customer Focused. Service Driven.
The associates at Circle Hardware are trained in our products - plumbing supply and everything else.
We are delighted to answer questions, share experience, and give advice.
Helping you maintain, repair, install, service, upgrade, and everything else that you do. Your Waco, Texas hardware store.
Store Hours: Monday-Friday 7:30 am-6:00 pm | Saturday 8:00 am-5:00 pm
2504 LaSalle Ave. Waco, TX 76706
254-754-5658
FAX 254-754-5650
Copyright ©2017 Circle Hardware Supply. All rights reserved.
Web Design: Virtualthis Multimedia, Waco TX